Join
the
Movement
to
'Equity
without
Stigma'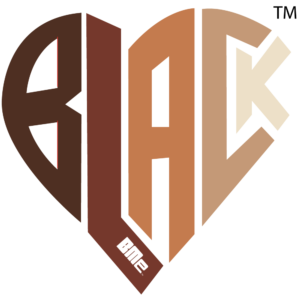 "I
chose

to reject fear and stigma, and to support black people's and all people's efforts to to Live Own Vote or Excel."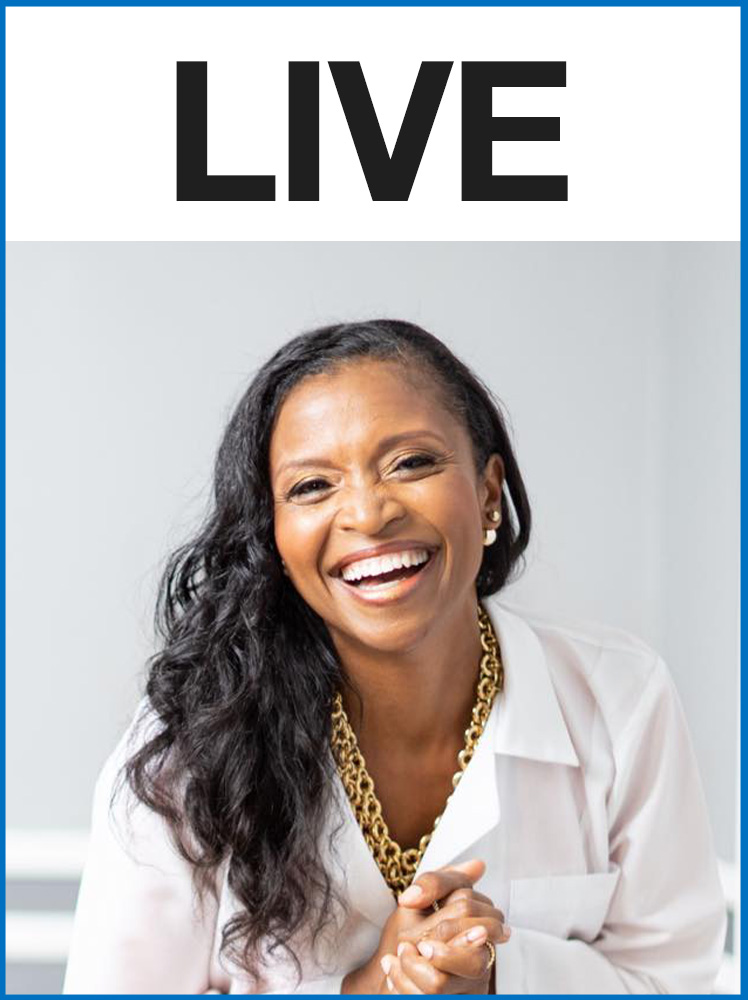 BMe Member
Dr. Yolandra Hancock is a twice board certified practicing physician and national public health official who combines Eastern and Western skills to provide optimal wellness.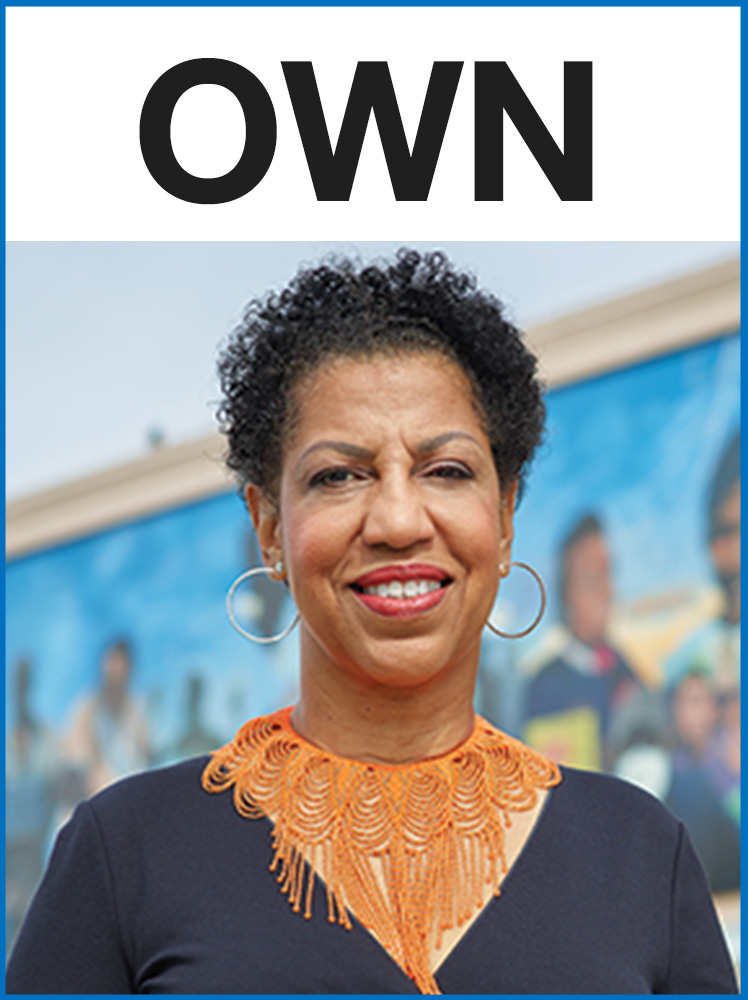 BMe Member
Teri Williams is owner and CEO of OneUnited Bank, the largest black bank in America. Every donation to BMe is leveraged 2.5x to lend in low-to-moderate income black communities.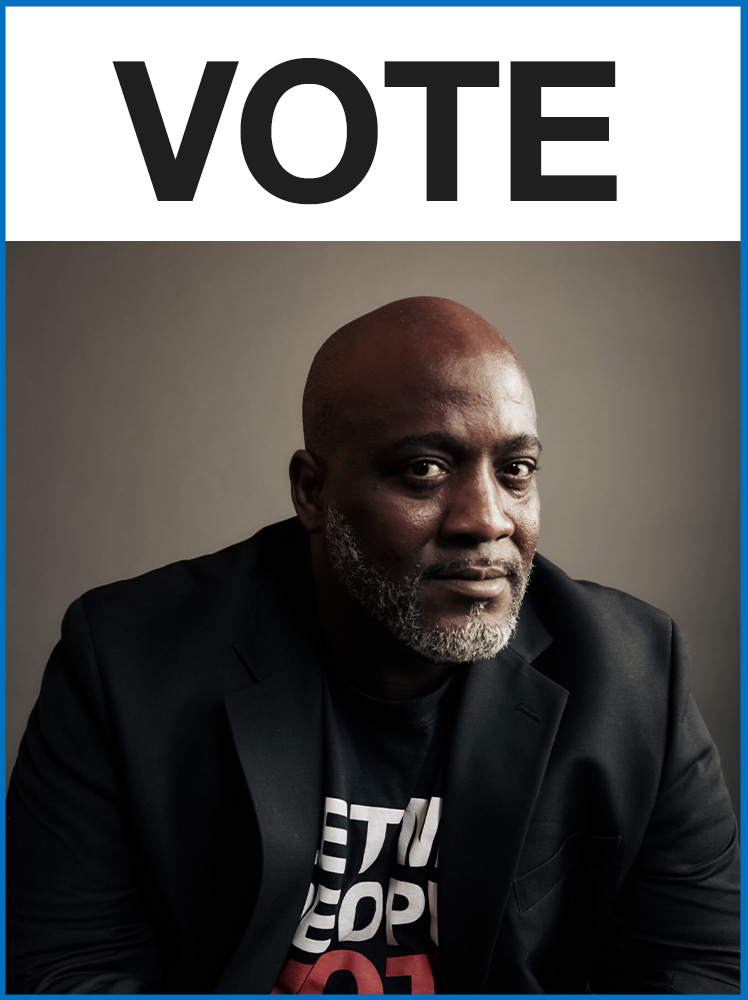 BMe Member
Desmond Meade's Florida Restoration Rights Coalition restored the vote to 1.4M people of all races in FL and is working to ensure that all people can vote in America.
BMe Member
Trabian Shorters & BMe Community teach Leadership Communities how to build Power based on L.O.V.E. for Black people and all people.
By taking this nonbinding pledge, I'm welcomed into a community of positive action-oriented leaders of all races whose stories, tools and tactics will help me and millions more to Live Own Vote and Excel in America. (see tiles above)