Future-facing corporations, associations, and social impact firms partner with BMe Community to provide financial support, professional services, and partnership in BMe's efforts to build racial Equity without Stigma.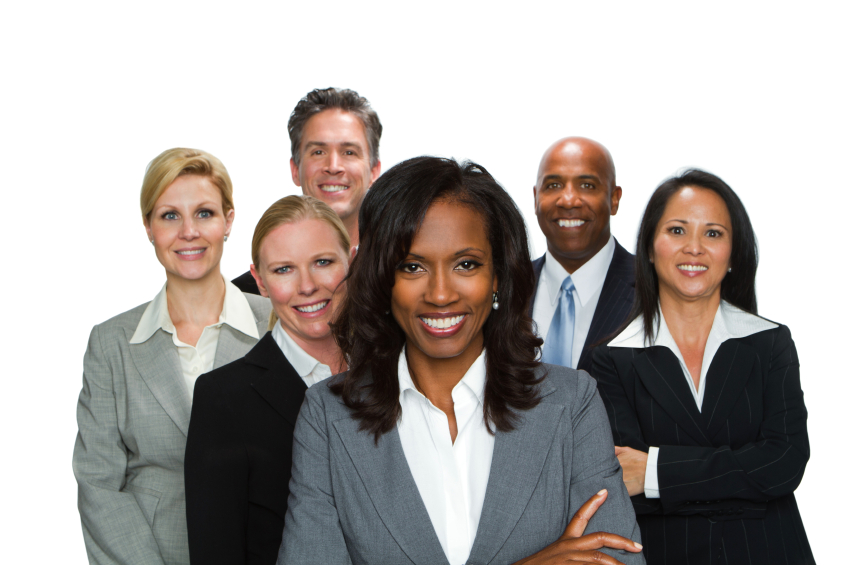 Our partners are leading corporate and charitable firms who share our commitment to authentic, competent, build-oriented Black leaders and communities and to building Equity without Stigma.
They include firms such as OneUnited Bank, The Solutions Journalism Network, The Nonprofit Finance Fund, Sheppard Mullin, and DonorsChoose.
Partners participate primarily in one of four ways:
1Donate to our Black L.O.V.E. Fund which is regranted to amazing frontline black leaders who save lives, increase ownership, expand voter access, and increase black excellence.
2Volunteer important professional services to BMe or its Vanguard, in support of their life-changing work and commitment to building Equity w/o Stigma.
3Collaborate on black-led initiatives to Live Own Vote or Excel in America.
4Promote the great work that we do together, and that our Vanguard do to make a more caring and prosperous society.
This was the best training on equity that I've experienced, and frankly one of the best trainings on any subject I've ever seen. You invited us all into a new way of seeing and thinking that I believe will prove immensely valuable for us.

Grant Oliphant, The Heinz Endowment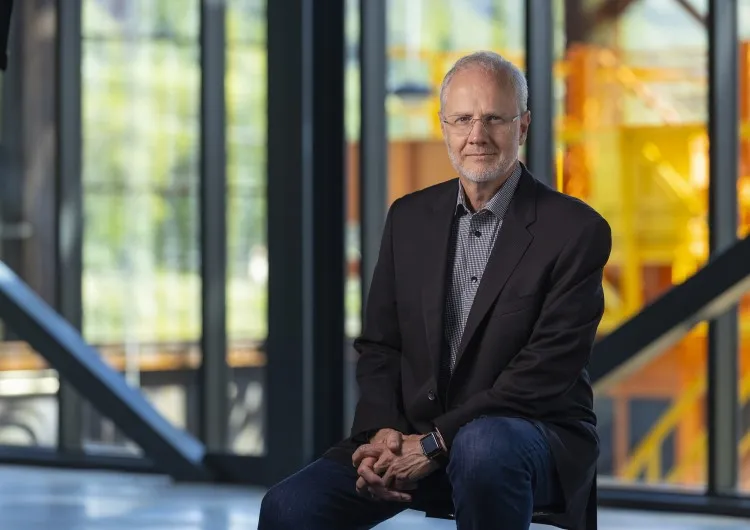 All donations to BMe are deposited in black-owned OneUnited Bank and amplified 2.5X to provide property loans in low-to-moderate income Black communities before being regranted to incredible Black leaders who help millions of people to Live, Own, Vote, and Excel every day on their own terms.
OUR FEATURED PARTNERS JOIN US IN BUILDING MORE CARING AND PROSPEROUS COMMUNITIES