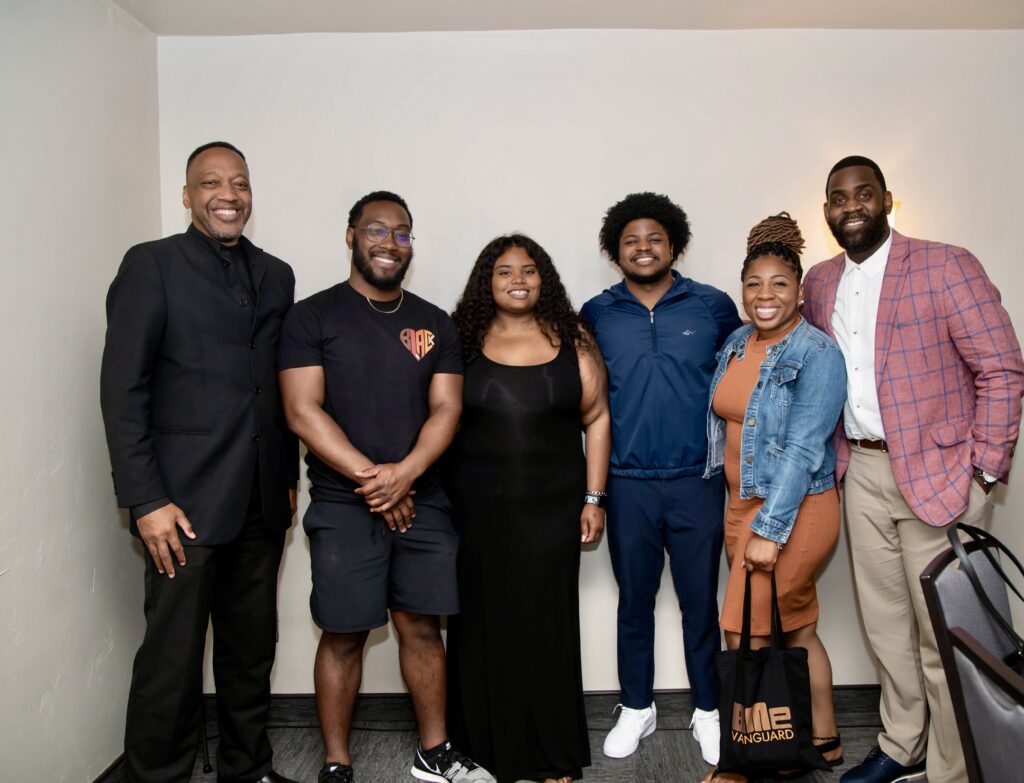 When you donate to BMe, you're helping to provide $10,000 in start-up grants to unsung, yet amazing Black leaders who save Lives, increase Ownership, expand Voting rights, and embody Excellence (L.O.V.E.).
The grants we provide are typically the very first grants that 67% of the Black-led projects we fund receive. On average, such grants typically yield 50 times the investment within the first two years. That means your tax-deductible donation is multiplied 50 times at BMe!
Among other projects, donations to BMe have helped to fund:
Any amount you donate to BMe recognizes and supports positive Black leaders who give love and build L.O.V.E. Help us bring their efforts to life.