Imagine how it would feel if the work you loved compelled you to repeatedly go to your darkest place of pain. Imagine fighting back tears and anxiety attacks every time you were asked to relive your greatest trauma. Imagine your heart beating so fast you felt certain it would jump out of your chest in the middle of an important meeting. And imagine after that meeting being so emotionally and physically exhausted that you want to curl up and sleep for 20 years like Rip Van Winkle.
This describes me every time I must tell "my story" to convince donors to support Baltimore's Black and brown boys. This is what trauma funding looks like to those of us who continually pour from empty cups so that others might be filled.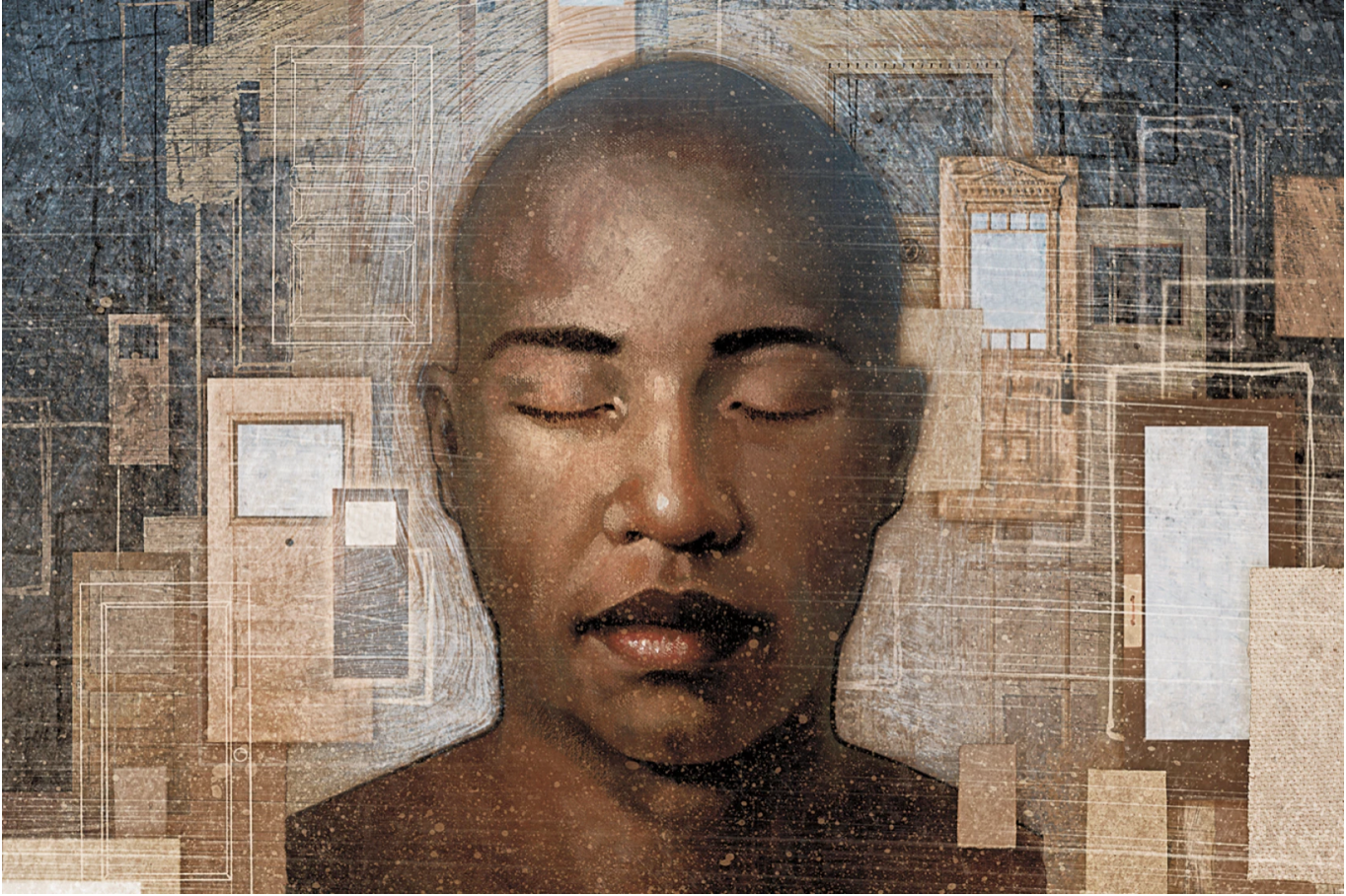 I am a Black man who was shot and survived. I now run Project Pneuma, a nonprofit that helps boys in Baltimore develop the social-emotional and academic skills they need to thrive. It's a blessing that by telling my story I can help thousands of boys who look like me approach their lives with new hope and optimism. But it is also an affliction because it forces me to continually relive the night of October 13, 1992, when a bullet struck within an inch of my heart.
Most often I must tell my story to people whose own life experiences are nothing like mine and who can never truly understand the feelings behind my words and often my tears. In many cases, I must relate my story at a moment's notice when I am not emotionally prepared. At other times, I must compress that story into a tight timeframe. Imagine being rushed to explain the night someone nearly took your life — and how that night changed you forever.
Here's what I relive every time a donor wants to hear my story: I am being stalked unknowingly. Suddenly I see someone shoot me at point-blank range. I hear the booming sound of a gun going off. I feel intense ringing in my ears and a sense of disorientation. I see the fright and fear in my mother's eyes as she sees her only son seemingly dying in front of her. My sister, who is seven months pregnant, cries out, "What happened to my brother?" It feels like someone hit me in the chest with a sledgehammer. The pain from three broken ribs sears me. A punctured lung makes it difficult to breath. I feel the bullet ricocheting inside me, leaving a devastating, lingering trail of destruction, including a surgical scar under my right armpit where the largest bullet fragment was extracted — nearly 10 years after I was shot.
I repeatedly relive all of this so another mother does not have to go through what mine did 30 years ago.
Accomplishments Should Suffice
I founded my nonprofit in 2014, and it has grown every year since then. The work we do has changed countless lives for the better. When will the success stories of the boys we support and our evidence-based programming be enough to persuade donors that we deserve their support? When will Black- and brown-led organizations such as mine be allowed to stand on our own merit like so many nonprofits run by our white counterparts? When will it no longer be necessary to relive our near-death experiences, deaths of loved ones, or postprison redemption stories to be deemed worthy enough for funding — without having to be retraumatized by our pasts?
Yes, grant makers should support organizations fueled by people whose lived experiences reflect those they seek to help. But don't keep asking me to explain the worst parts of that lived experience. And don't tell me that you — a donor who has never experienced what I have or what those we serve face every day — know best how we should use your dollars. When will you stop limiting us to trauma funding and just fund us for our good work?
I endure what I endure for the love of not only the boys that Project Pneuma helps, but for all the boys that are on the verge of pulling a trigger or joining a gang because they do not feel they fit in anywhere else. I am not trying to shame grant makers, but to help them understand what so many Black and brown nonprofit leaders give of themselves for the people that we serve.
Will I continue telling my story to help the boys we work with reach their full potential? Yes, I absolutely will. But I want donors to understand the emotional costs I contend with as a result. Securing the funds to help others should never bring about trauma. Instead, it should help alleviate trauma in those who are all too familiar with its painful consequences.