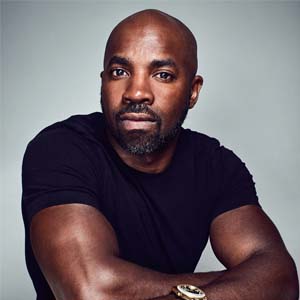 Chris Wilson​
Chris Wilson lives in Baltimore, Maryland, and is the owner and founder of the Barclay Investment Corporation, a multi-service social enterprise, specializing in residential and commercial contracting work.
Barclay works closely with local workforce and social service providers to connect unemployed Baltimore City residents with clients who are in need of services.
His other business ventures include the House of DaVinci, a high-end furniture restoration and design company, and Master Plan Productions, a social impact content development company.