Help usher in the most generous giving season yet.
Unleash your generosity. Build with L.O.V.E.
#BuildLOVEtogether supports Black-led Charities and L.O.V.E. initiatives across America as everyday leaders work tirelessly to fulfill the uninterrupted aspirations of all people.
Join us in building more equity to LIVE, OWN, VOTE, & EXCEL.
By supporting #BuildLOVEtogether, you empower our leaders and member organizations to work together fulfilling black peoples and all peoples hopes to:
LIVE
We help people achieve both mental and physical wellness in their communities.
OWN
We empower individuals and communities to earn a living and build their prosperity.

VOTE
We encourage all people to learn and to fully participate in the democratic process.
EXCEL
We define all people by their aspirations and help them to achieve them.

DONATE TO ONE. DONATE TO ALL.
SUPPORT THE CAUSES YOU LOVE
It's easier than ever to make an impact from home.
Your gift to the #BuildLOVEtogether campaign supports participating nonprofits as they launch LIVE, OWN, VOTE, & EXCEL initiatives across the country and fulfill the uninterrupted aspirations of all people. 
Thank you for your generosity!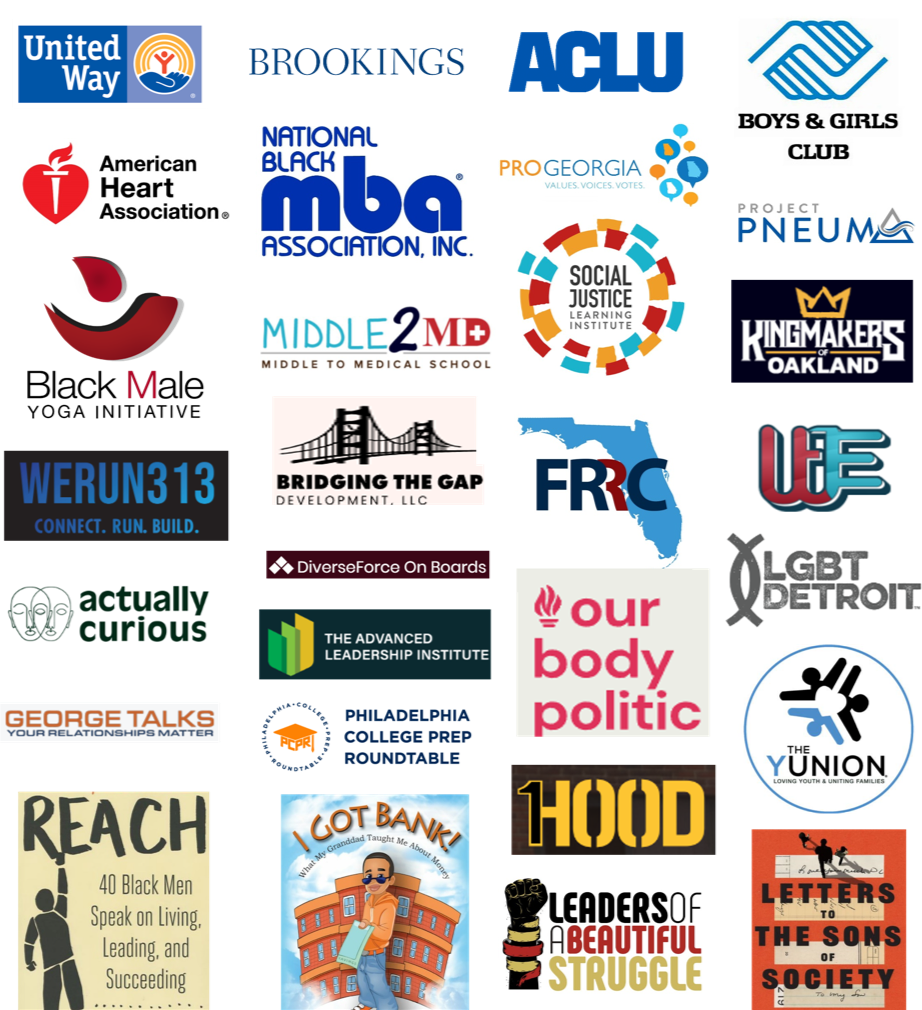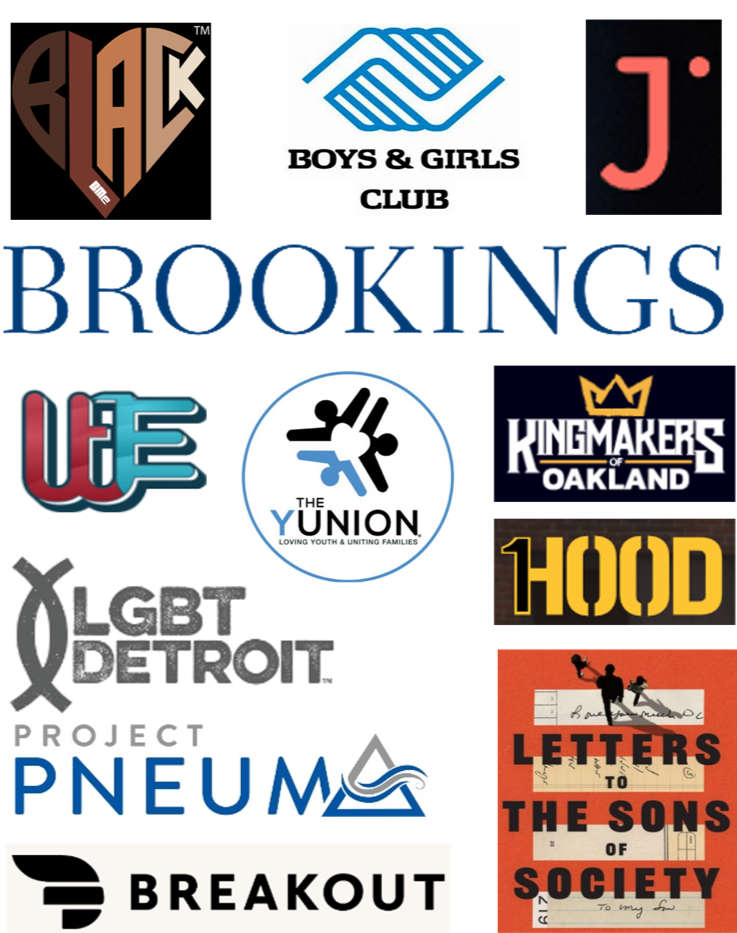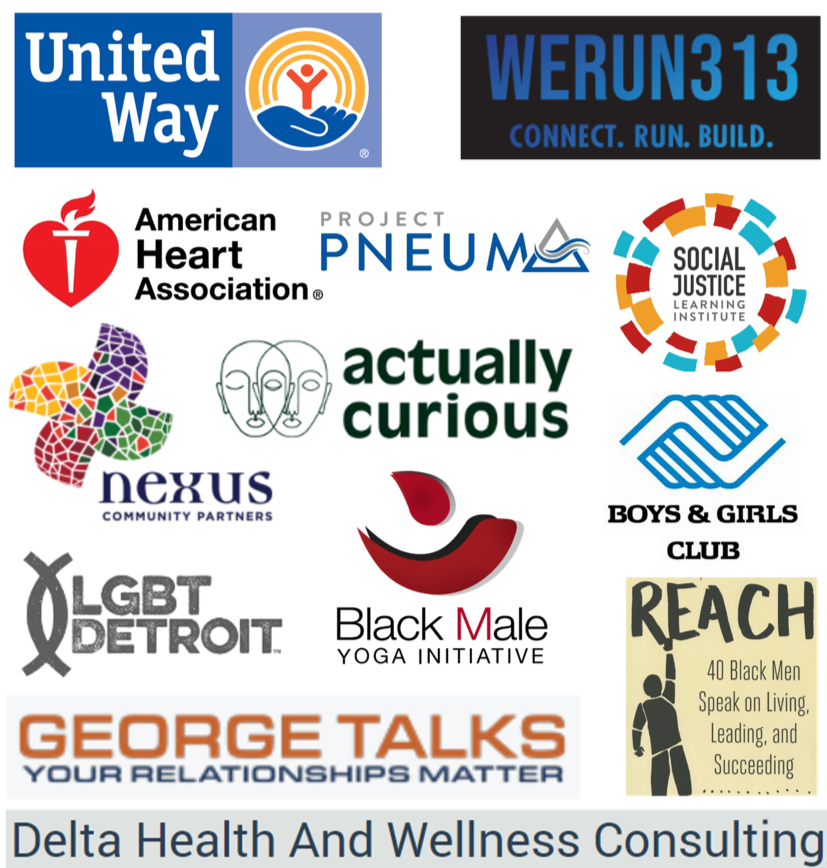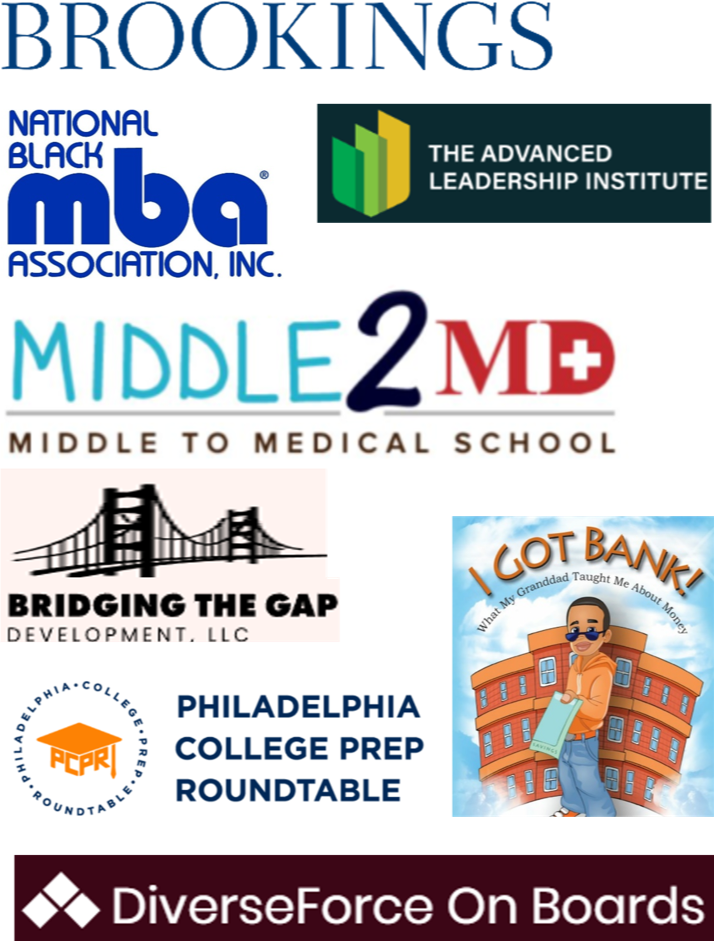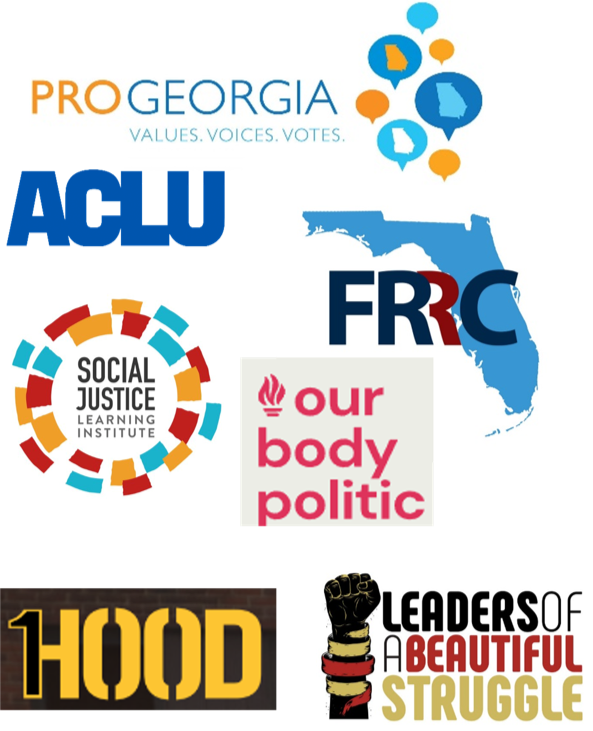 BE PART OF A GLOBAL GIVING MOVEMENT.
#BuildLOVEtogether was founded by BMe Community, an award-winning network of remarkable innovators, leaders, and champions who invest in aspiring communities. We train leading organizations on Asset-Framing & matters of Diversity, Equity, and Inclusion. We also run the most remarkable fellowships for Black leaders in the nation.
We teach institutions and individuals to define Black people and all people by their personal aspirations and contributions, rather than by degradations and disparities.
We don't ignore what's wrong with situations, rather we start with what's right with the people. Then we help them build their freedoms to Live, Own, Vote, and Excel (L.O.V.E.) – that's how we create more prosperous communities and equity without stigma!